Daily Snapshots
The team delivers sharp summaries of the day's major cryptocurrency and global macro news.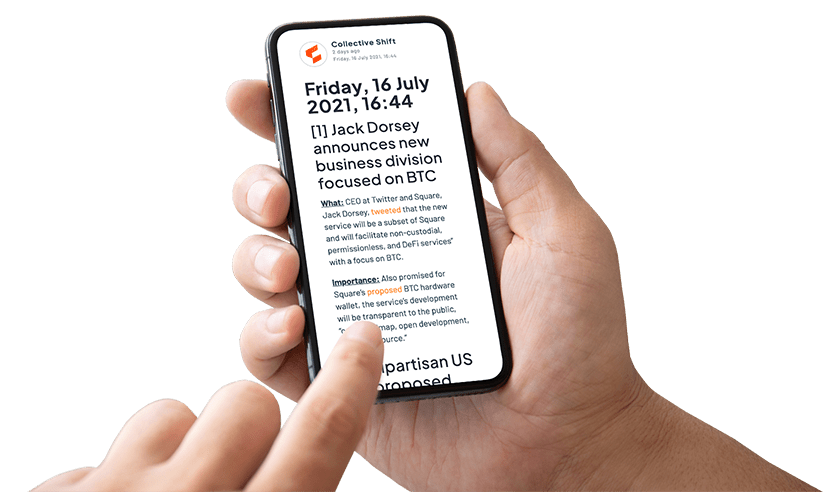 Save time and stay informed
Don't have time to stay up to date with what's important? Daily Snapshots are bite-sized insights into the most important developments of the day. We cover what happened and why it's important.
When is it issued?
Every weekday in the late afternoon (AEDT/UTC+11).