Headline Analysis
Simplifying the most important cryptocurrency and macro finance headlines.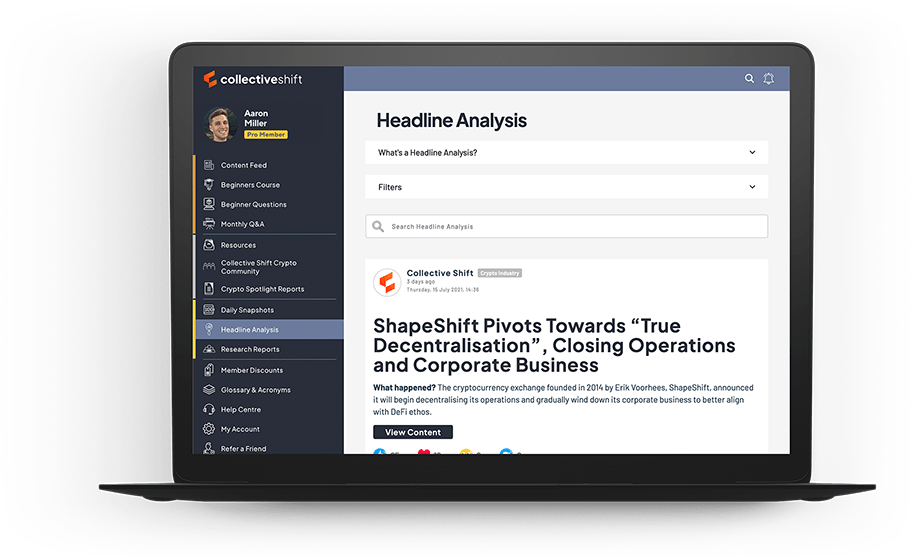 Make sense of what is happening
We simplify the latest headlines to deliver a concise overview of what happened, who it impacts and why it matters.
The biggest developments in crypto
We focus on the most significant developments in the crypto space to help you stay up to date and informed on market-changing trends and events.