Our mission to empower individuals to achieve financial success and independence through the world of crypto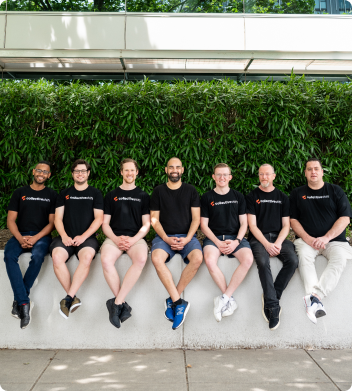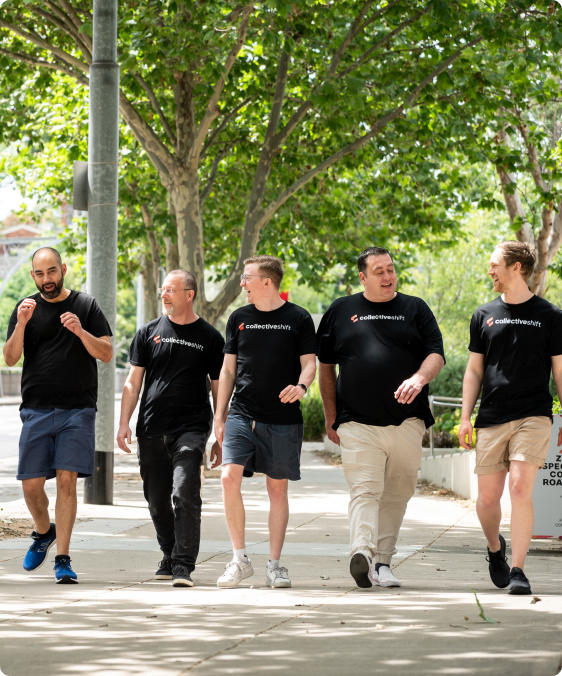 Who we are at Collective Shift
Welcome to Collective Shift, a trusted global resource for demystifying and simplifying the world of crypto investing. Founded by CEO Ben Simpson in October 2020, we are a community of like-minded individuals passionate about crypto and driven to succeed. Our expert team and personalised investor dashboard are here to help you navigate the complex and dynamic world of cryptocurrency with confidence, delivering tailored insights, analysis, and tools to save you time and make informed decisions.
But we're more than just a resource – we're a community. Our team is authentic, sincere, and trustworthy, and we believe in educating our community in a simple, relatable way. We keep our users safe by teaching them great digital hygiene and self-custody, and our goal is to help them get off zero and become self-sufficient. We are creating the early majority in crypto and strive to make a positive impact on our community.
We are committed to providing unbiased, agnostic guidance and only recommend opportunities that we truly believe in. We don't accept money or economic benefits to promote coins or projects – that's just not who we are. As Australians, we pride ourselves on being no-nonsense and helping our mates. You can trust us to be honest and genuine, and we hope to have a beer with you at the pub someday.
Join the Collective Shift community and discover the power of trusted, authentic crypto education as you become a confident, successful investor.
I'm Ben Simpson,
Founder of Collective Shift
As a passionate entrepreneur and CEO of Collective Shift, a Web3 education and research platform, my mission is to democratize crypto education and wealth for millions. I am dedicated to providing the tools, analysis, and education necessary for financial success in the world of cryptocurrency.
I was born and raised in Tasmania, Australia and have always been at the forefront of the crypto industry, tackling the challenges faced by scale-ups. In addition to my work at Collective Shift, I am also committed to providing basic financial education to people around the world. In my free time, I enjoy playing golf, watching sports, listening to business podcasts, drinking coffee, and reading. My drive comes from a desire to make a positive impact and help others achieve financial freedom through the power of crypto.
As a long-term investor with a deep understanding of bear and bull markets, I have built a successful career in the crypto industry. I am also passionate about NFTs and am a proud owner of Moonbirds, a top project of 2022 and one of the biggest launches of all time. My portfolio is heavily weighted towards BTC and ETH, and I am preparing to make strategic investments even in this bear market. I am always eager to share my knowledge and experiences through public talks and events like TedX, and I am grateful for every opportunity to inspire and educate others.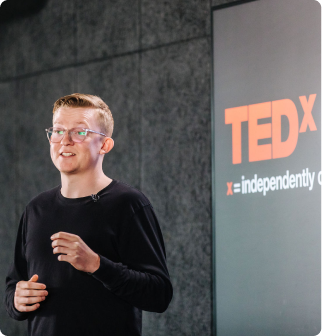 The world's leading companies trust Collective Shift





Meet your team of experts
"Excellent resources and what I really like is the team is always looking to improve – very productive call with Shane from member support. "Excellent resources.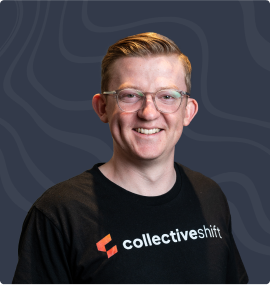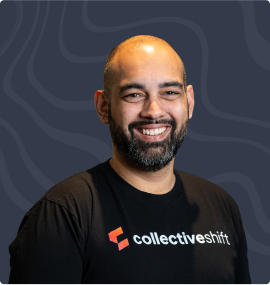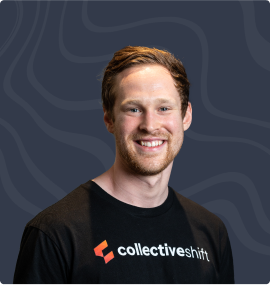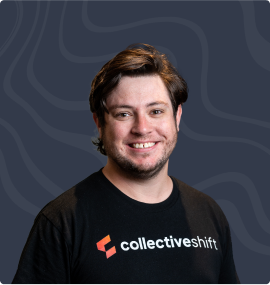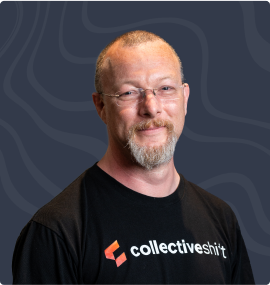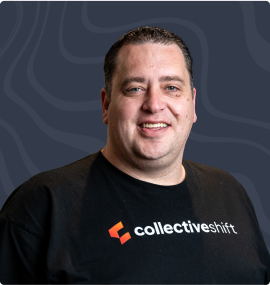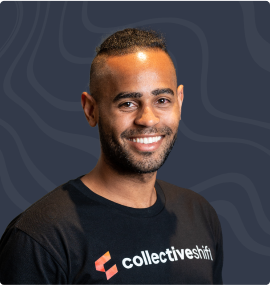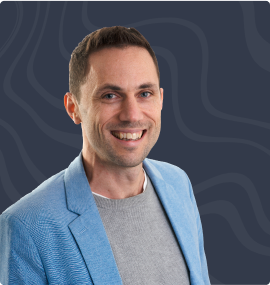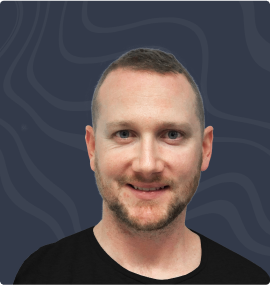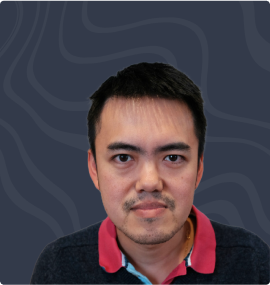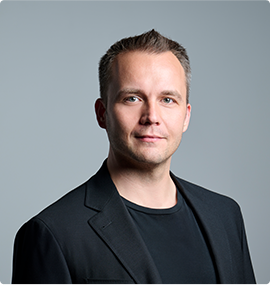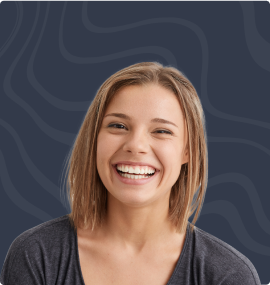 Access Essential Crypto Tools and Resources for Free with Collective Shift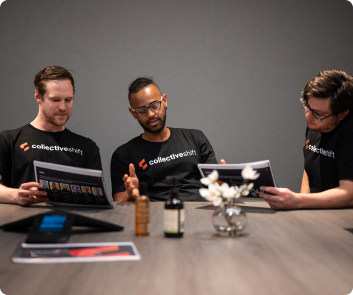 Top Tutorials
Take advantage of our free crypto tutorials and gain valuable knowledge and skills to succeed in the world of crypto.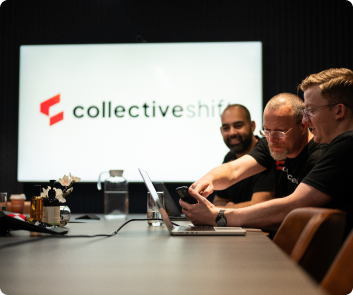 Weekly Newsletter
Stay up-to-date on the latest crypto trends and insights with our free, industry-leading weekly newsletter.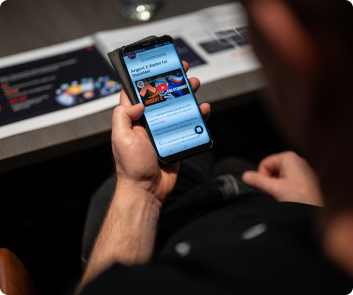 Collective Shift Podcast
Join the Collective Shift community and learn from industry experts and successful crypto investors through our popular podcast.