Your Time is Now. Join the Financial Revolution.
Fix Your Portfolio, Don't Miss the Imminent Bull Run.
World-class analysts delivering premium crypto research and strategies. Trusted by thousands of individuals and leading brands globally.
SCHEDULE A FREE STRATEGY CALL
Schedule Your Free 15-Minute Strategy Session and Unlock Your Own Investing Game Plan Through Our Proven 10-Step Framework.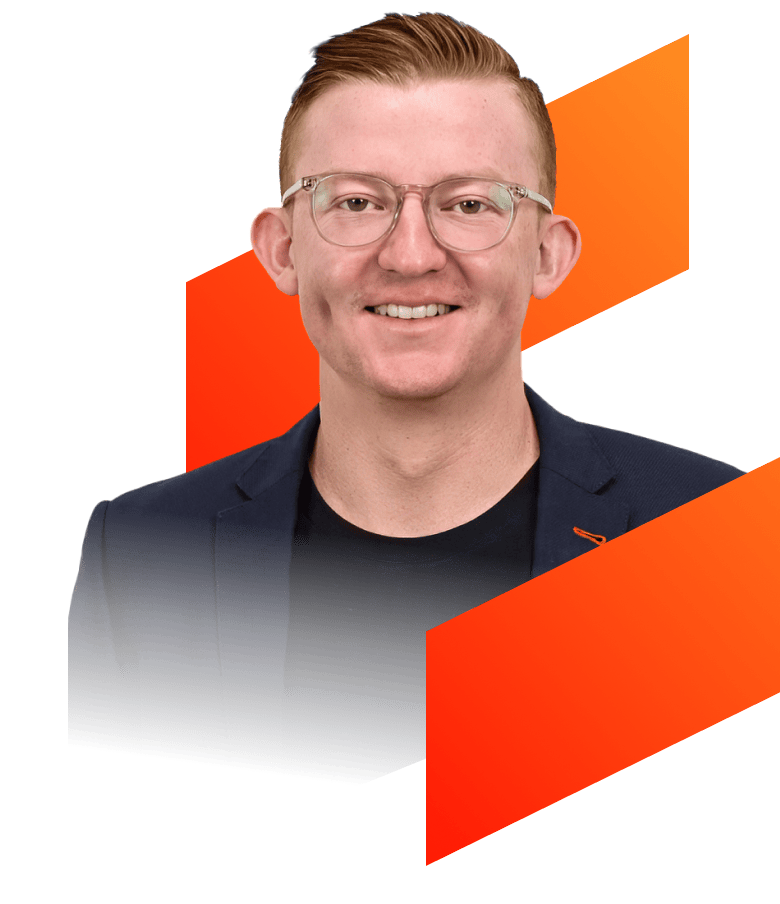 Ben Simpson
Founder of Collective Shift
WE'RE THE EXPERTS YOU'VE SEEN ON






You & Collective Shift
In a space crowded with fleeting influencers and unreliable information, At Collective Shift our dedicated team of professional analysts delivers independent, strategic crypto insights.
We're not just offering research; we're inviting you to join a revolution, a club of informed crypto investors.
Setting the stage to change your financial future through crypto.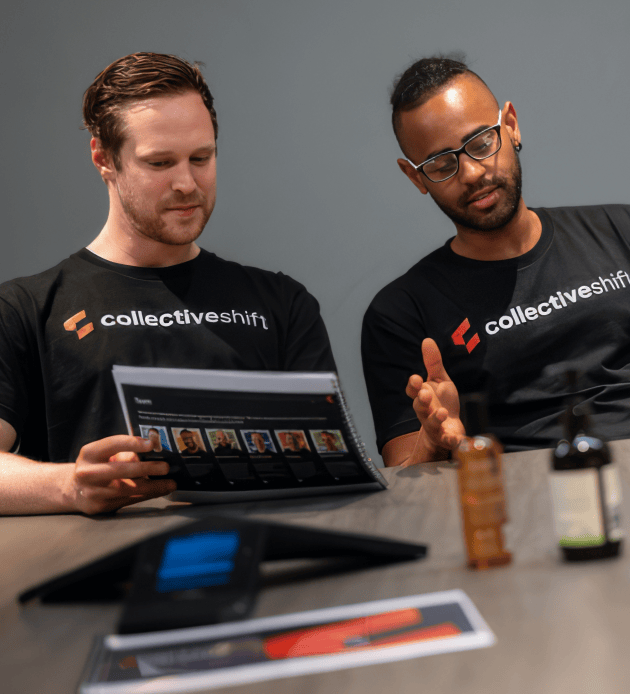 Comprehensive Research & Expert Insights
Get the latest, in-depth analysis of the crypto market.
Tailored Experience
By aligning our expertise with your goals, we help craft a tailored experience, ensuring it resonates with your crypto journey.
Book a Strategy Call
Trusted by Investors & Businesses Globally
Chosen and trusted by over 1,000 investors worldwide, Collective Shift stands as a beacon of reliability in the crypto landscape.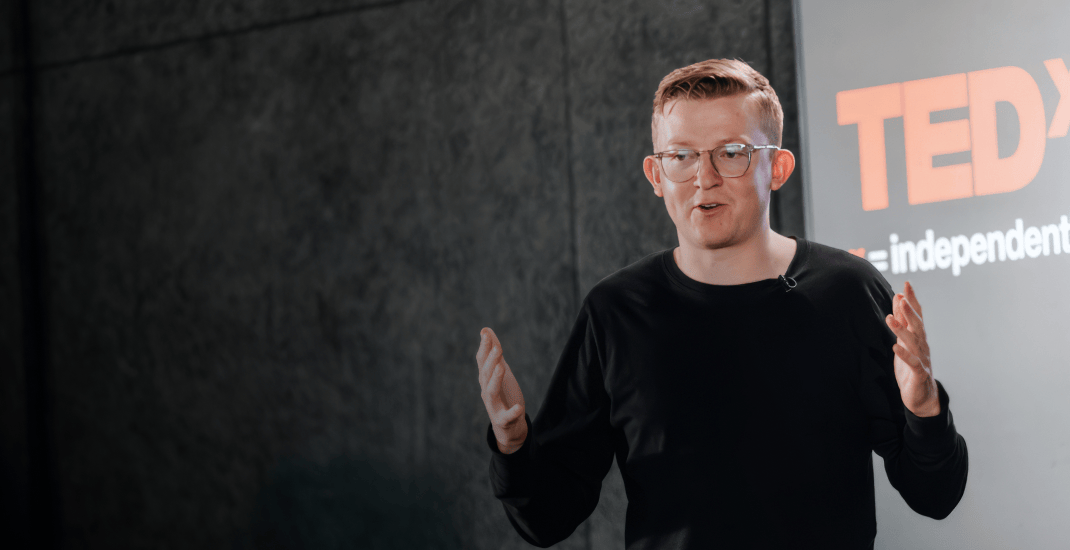 Meet Ben Simpson, our Founder
"Ben Simpson our founder and CEO of Collective Shift, is revolutionising crypto education in Australia. With a TEDx talk viewed globally and collaborations with industry giants, he's educated tens of thousands. His 12,000-strong social media following and 1,000+ active members on Collective Shift underscore his impact."
Schedule Your Consult
Discover Your Path Forward
Navigate the crypto waters with our specialized membership tiers. Whether you're a beginner or seasoned investor, we have a path tailored for your success.
MOST POPULAR

Pro

PLAN

Platinum

PLAN

Insider

PLAN

JOIN INSIDER
JOIN PRO
BOOK A CALL
VIP SERVICES

$999 AUD/year

$1999 AUD/year

1-on-1 Strategy call with Ben Simpson to create your personalised investing game plan
11 x Monthly Group Platinum Live Calls (Topics + Q&A)
Platinum Membership Whatsapp Group with Collective Shift Analysts
WHITE GLOVE SERVICE
1-on-1 kickoff strategy call
Weekly technical analysis videos
Personalised alerts to your inbox
Annual in-person event
RESEARCH REPORTS & ANALYSIS
Weekly onchain analysis videos
Weekly technical analysis videos
Weekly macroeconomic reports
Altcoin & NFT analysis (bullish & bearish)
Weekly trends & fundamental analysis
Selected research reports & analysis
Personal dashboard & portfolio
EDUCATION
Ask your questions
Beginner course
Tutorials on demand
Early access to public content
Security centre
Airdrops
COMMUNITY
Community access
Weekly live community call
Put Your Portfolio on a Strategic Path
See how our tools and expert insight can help you reach your specific goals with a free 15 minute personal strategy session.
Schedule Now