We help crypto investors create wealth and freedom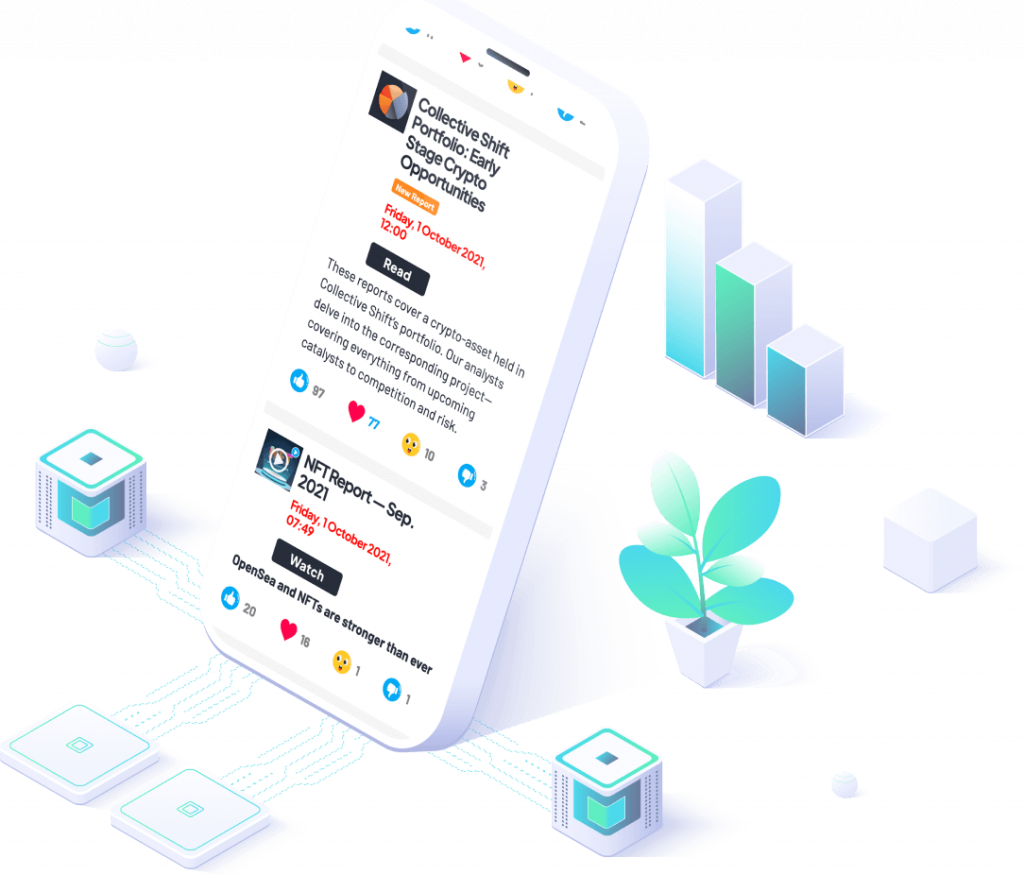 Your home for crypto — the only platform that provides the tools, insights, opportunity alerts, and portfolio strategies you need to succeed
Not to mention our thriving community of investors and traders
Featured Research
Early Stage Crypto Opportunities (ESCO) Report: 1st Investment
October 01, 2021
These reports cover a crypto-asset held in Collective Shift's portfolio. Our analysts delve into the corresponding project—covering everything from upcoming catalysts to competition and risk.
Crypto Valuation Report — dYdX
November 06, 2021
This report contains a valuation of dYdX, a decentralised trading platform on Ethereum that currently supports margin trading, spot trading, lending and borrowing. In a video included in the report, Nathan Gurr (Senior Research Analyst) walks through the report and explains certain assumptions he made when valuing dYdX.
"I do think Bitcoin is the first [encrypted money] that has the potential to do something like change the world."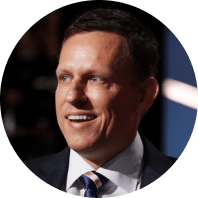 Peter Thiel
Co-founder of PayPal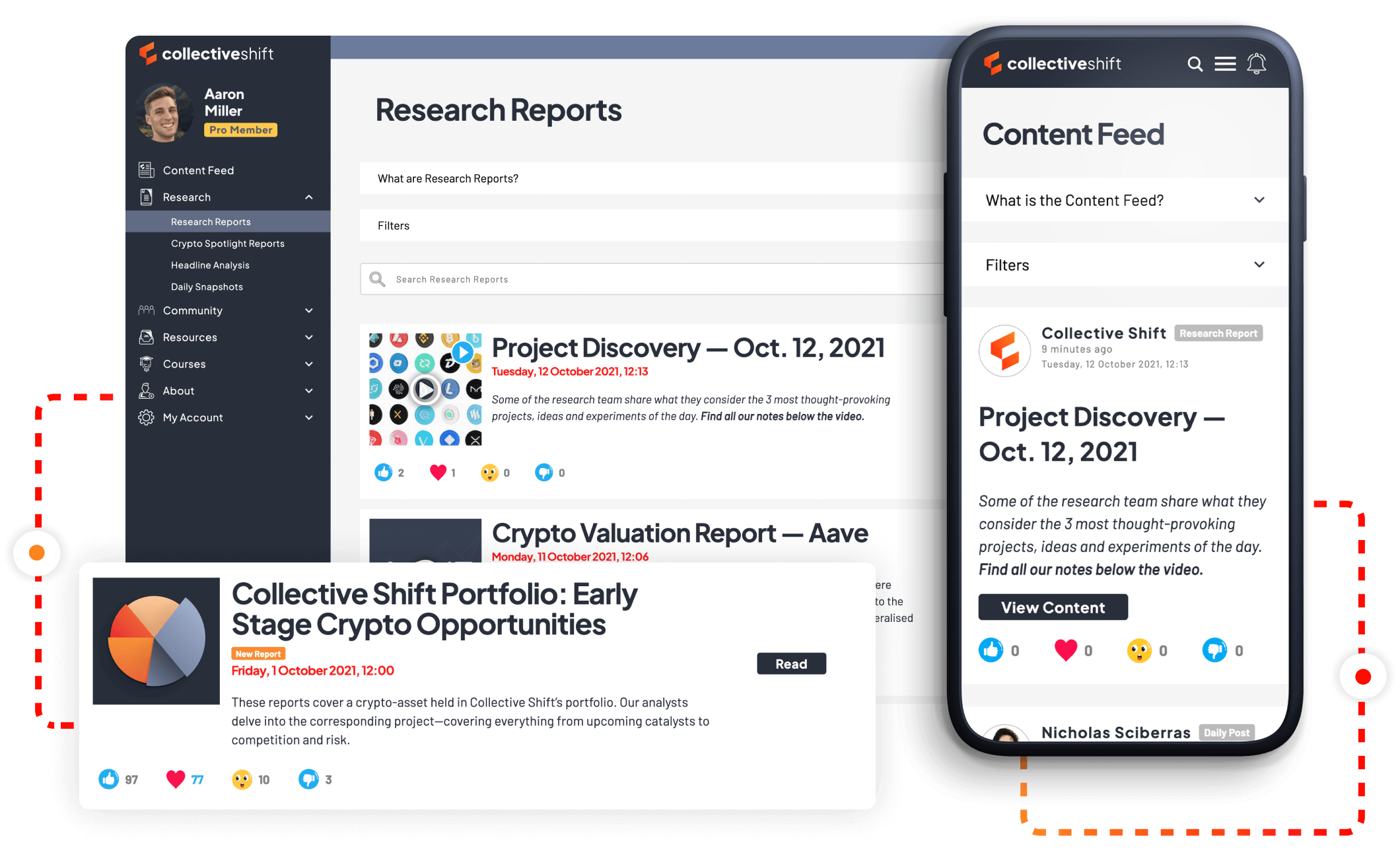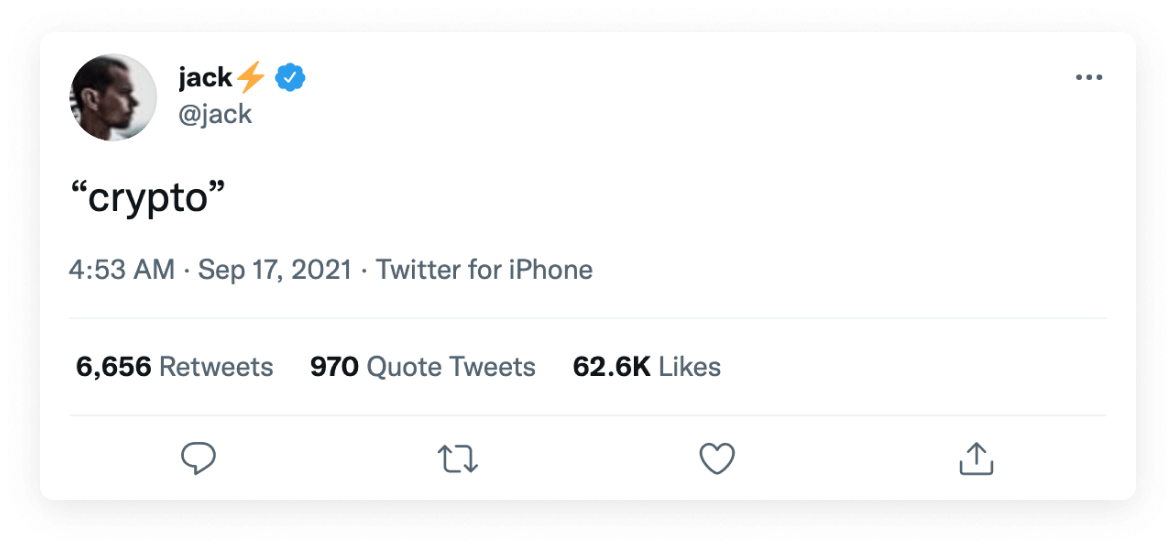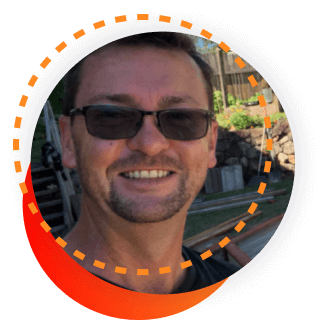 Becoming a Collective Shift member was the single best investment decision I've made this year. The quality of information & resources is second to none. The community is of the highest quality, they are so supportive, helpful & respectful. Before joining I felt like I was flying blind. Now I make investment decisions with confidence and it's made a huge difference to my portfolio. If you want to take your knowledge & portfolio to the next level then you're in the right place.
Jamie Burt, Collective Shift Pro Member
Personal dashboard
Your home for crypto. No more infinite tabs, just one place for all your crypto needs.
Research & insights
We scour the web all week long to bring you the latest and most important insights.
Opportunity alerts & portfolio strategies
We'll alert you on the latest hidden gems and notify you when we buy or sell.
Thriving community


Thousands of like-minded investors and tons of insights and recommendations shared daily.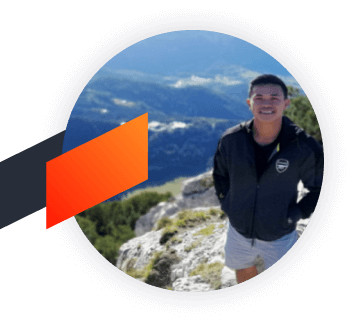 "The community engagement has by far been my favourite aspect. Everyone involved is super supportive and passionate about sharing their knowledge and expertise. I would highly recommend becoming a member to anyone wanting better understand the wild world of crypto."
Richard Cerna, Collective Shift Pro Member
Our Mission
We exist to democratise wealth and freedom through crypto to millions. The metaverse is in its infancy and we've only just begun. Crypto can be messy and volatile, but together, as a collective, we are far more powerful. We're here to empower you to make those life-changing investment decisions.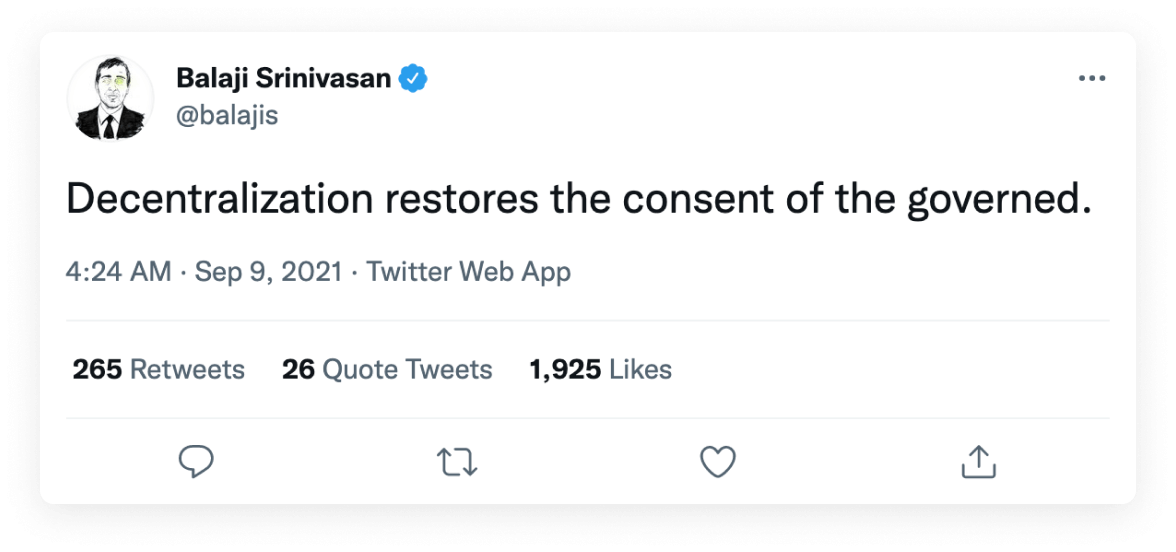 Join our newsletter! Crypto insights, when it matters most.