Businesses Love Us
We partner with amazing businesses like yours to deliver value for your customers.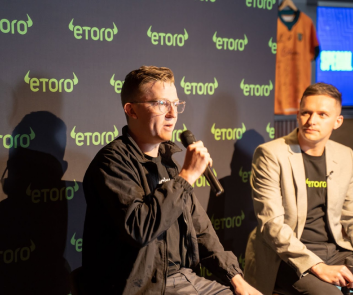 Case Study: Collective Shift & The Australian Open
Collective Shift has a long-term partnership with the Australian Open to scale its AO Academy education platform with the goal of onboarding the crypto-curious.
The Australian Open offers its 6000-piece ArtBall NFT collection that gives tennis fans access to virtual and real-world experiences.
This is the ArtBall collection's second year. They had huge problems in the first year trying to educate users and fans about crypto and NFTs. It's hugely time-intensive and difficult to try and manage all the crypto education and onboarding whilst trying to launch an NFT, so partnering with Collective Shift made so much sense to them.
For Tennis Australia, this is essential when you consider so many holders are new to owning NFTs.
Collective Shift created a token-gated educational experience offering ArtBall holders access to a suite of tools, expert daily insights, opportunity alerts, custom ArtBall workshops and more. They bought 6000 x Starter memberships and each NFT holder gets to claim a free Starter membership to Collective Shift.
Collective Shift provided ArtBall holders with a personalised crypto education journey that includes unique videos, content and guides to make it easier to learn and get started in NFTs. Tennis fans will learn how to trade their NFTs with confidence, and not fall foul of scams that are so common in the crypto space.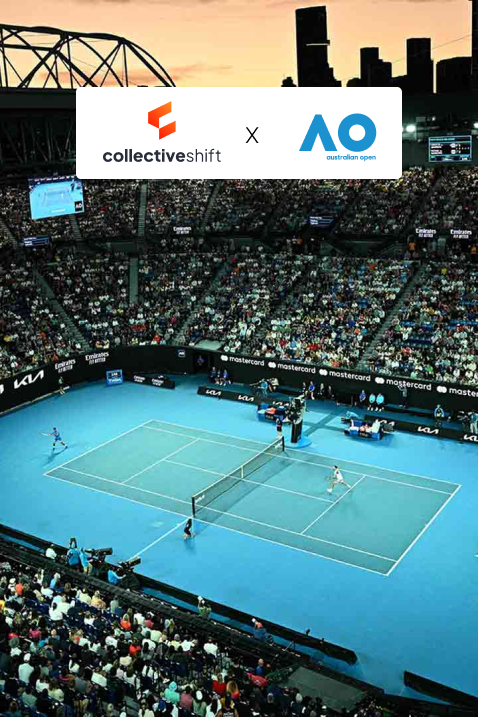 "When you search for learning platforms to scale Web3 learning, Collective Shift stands out for its independence, curation, structured organisation and balanced views. Their growth mindset and continuous learning is expressed in their exciting features roadmap but also content that humanises and makes technical tutorials, typically reserved for the elite; fun, challenging and straight-talking."
"The collaboration with Collective Shift is just the beginning in onboarding the mainstream. We're just getting started. Bring on 2023."
-Sarah May, Run It Wild
Just some of the great businesses we work with





Ready to find out more about partnership possibilities?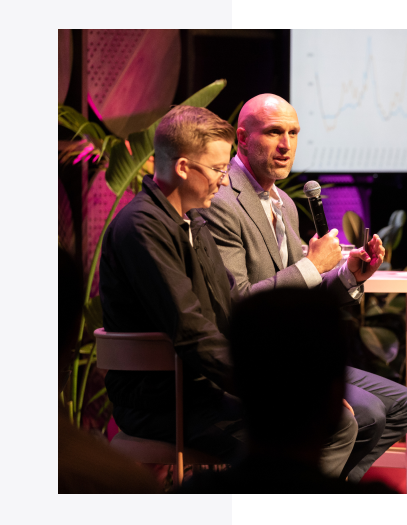 Your partner of choice for boosting your customer engagement
We've partnered with a number of businesses to provide unique offerings for their members, ranging from access to tailored education courses through to referral partnerships.
We are selective in who we work with and only work with credible brands in turn look after their customers.
Partnership Enquiries
"*" indicates required fields