Collective Shift Crypto Community
Join the team and our diverse community of like-minded members who share their thoughts and analyses on the latest cryptocurrency developments.
Where it all began
In 2017, we launched the community as a place where dedicated crypto enthusiasts can share, collaborate and discuss their passion for crypto shielded from the noise of public groups.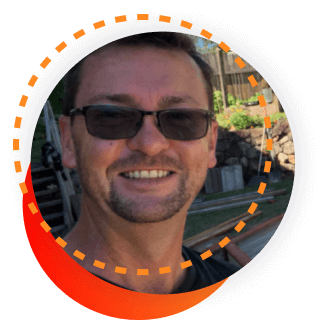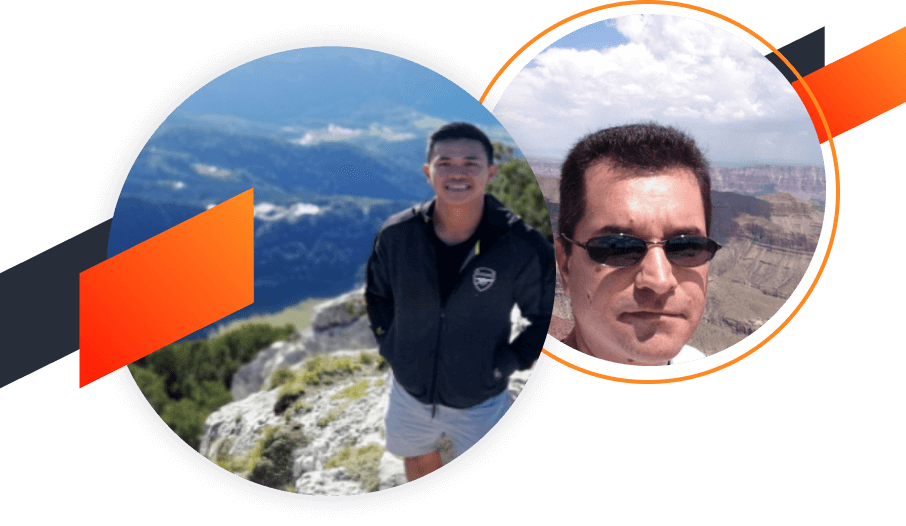 Not an echo chamber
Collective Shift Crypto Community is a place that welcomes all perspectives – where the team and our members engage in high-quality, balanced discussions every day.
Supportive culture
Need help navigating the space? Our members are always more than happy to help! Learn from the mistakes of others to improve your knowledge, and pay it forward by helping others when they're in need.
Meet like-minded people
Are your friends and family sick of hearing about your obsession with crypto? Our community is full of like-minded people who can't get enough, so save your relationships and jump on board.