Speaking
Ben Simpson is a TEDx Cryptocurrency & Digital Asset Keynote Speaker. He has spoken across Australia, America, Singapore, Dubai and focuses on explaining all things Crypto, Web3, Bitcoin simply.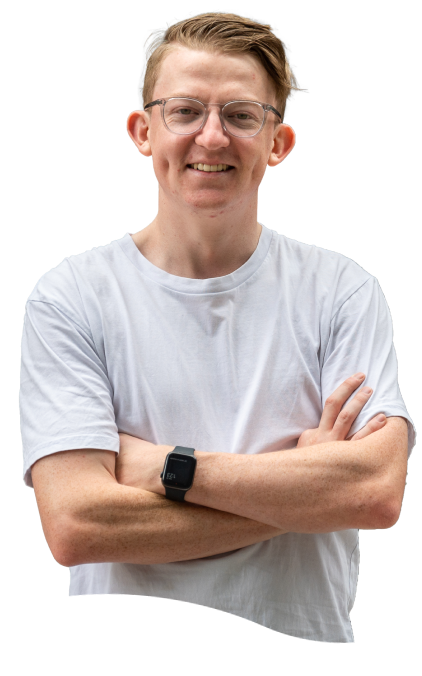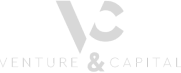 6
BIG reasons that people
LOVE working with Ben
1
Customized & Simple
Every speech is personally crafted by Ben to suit your unique audience and, desired outcomes. His ability to explain crypto in simple-to-understand language is what he does every day. The audience will walk away finally understanding the Web3 space.
2
Educated
Ben does the work to get to know your audience. Blending his rich personal credibility with the research on your people means he wins the trust of the audience and engages powerfully.
3
Experienced
With over 6 years of experience in Web3 & Digital Assets in his career and personal experience from speaking in 5 different countries with audiences big and small, you have the confidence of knowing he knows what he is doing. Ben is also a TedX speaker on crypto.
4
Professional
Ben takes his craft very seriously. From your first conversation through every step of the process you discover how both off and on the stage, there is a permanent focus to be easy to work with and to serve the event's objectives.engages powerfully.
5
Agile
Things change, agendas move and sometimes square pegs cannot be forced in round holes. Booking Ben delivers you a professional that can roll with the punches and work with your constraints to secure the ultimate audience experience..
6
Committed
When you book Ben, he is in service of your event and not his speech. This means you will see him experiencing much of the event prior to his speech, he will make himself available for Q&A sessions, facilitate breakout sessions, attend conference events and much, much more.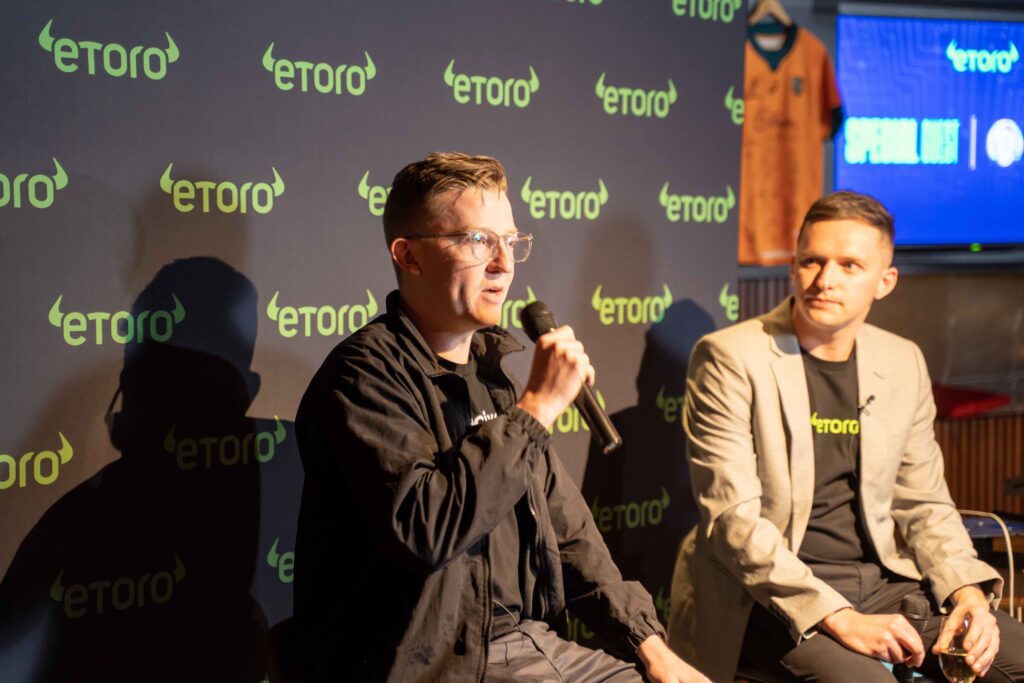 Rafael
Western Australian, Perth Angel Web3 Investing Event
Sonny
Global Human Insights Conference