Member Q&As
Get your burning crypto questions answered by the experts with access to our exclusive live workshops!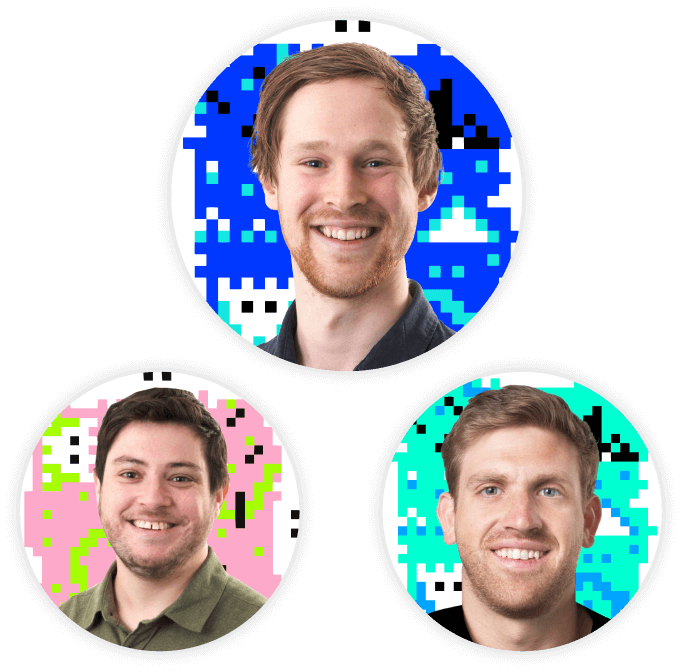 Have Questions?
Crypto can be tough to navigate, especially if you're doing it alone.
With a premium membership, you can ask our analysts your crypto questions in our monthly Member Q&As.
The sessions are held and recorded live within our private community and are later published for members to watch at their convenience.