Market Talk; Tesla's Bitcoin Sale; Microsoft's Minecraft Bans NFTs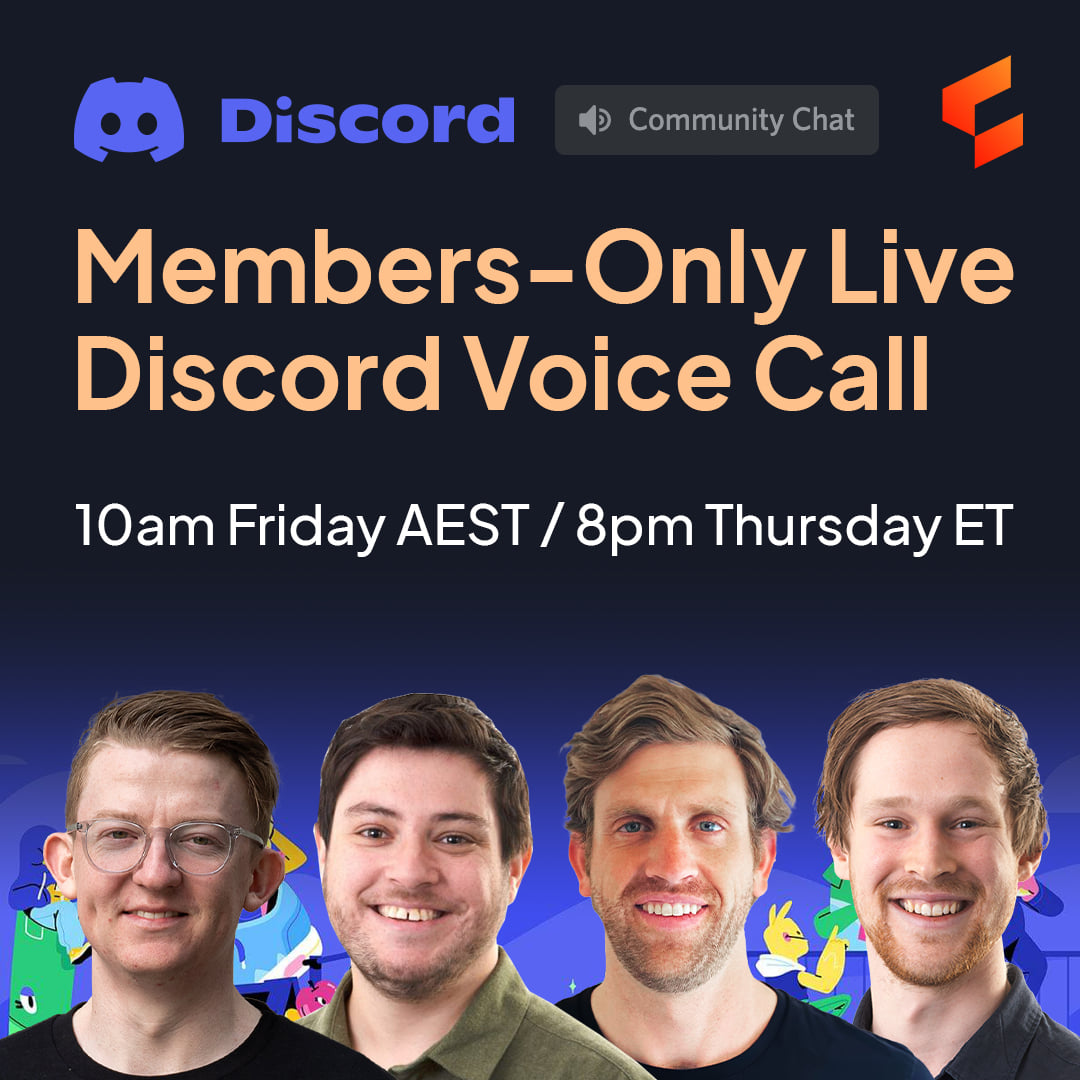 Has the worst of crypto winter passed? What's the latest on Ethereum's upcoming merge? What are our reactions to the news of Tesla selling 75% of its bitcoin holdings? What does Minecraft's banning of NFTs mean for the overall NFT space? All this and more in our Member Town Hall.
Access Starter Content
Start your Collective Shift Membership Trial to unlock our member-only research and insights.
Already a member? Login