Invite your friends and earn $50 credits each!
Refer a friend to become a Collective Shift Member and they will receive $50 off their first membership payment. You will also receive $50 off your membership once they sign up as well.
Don't have an account? Sign Up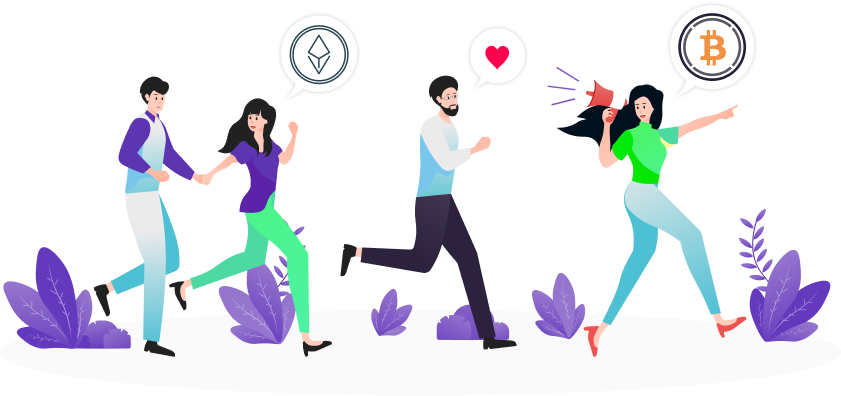 How referrals work
1
Spread the word
Share your unique link with your friends and colleagues.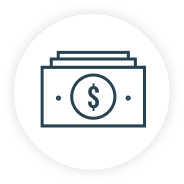 2
Your friends win
They receive a $50 credit when signing up to become a member.
3
You win
You get $50 credit added to your membership.
Common Questions
When your friend signs up with your unique link a $50 AUD credit/discount will be attached to their first membership payment. This is not a recurring discount, just a once off credit on their first payment.
Your credit will be added to your My Account once the referred user has successfully signed up and not refunded or cancelled their membership within 3 days. Your credits will arrive within 7 days to your My Account.
We offer a 30-day period after your friend clicks your unique link to ensure you get the referral credit you deserve. This is done by tracking cookie that's added to your friends browser when they click your link.