Coinbase's cbETH Token; Projects & Trends We're Watching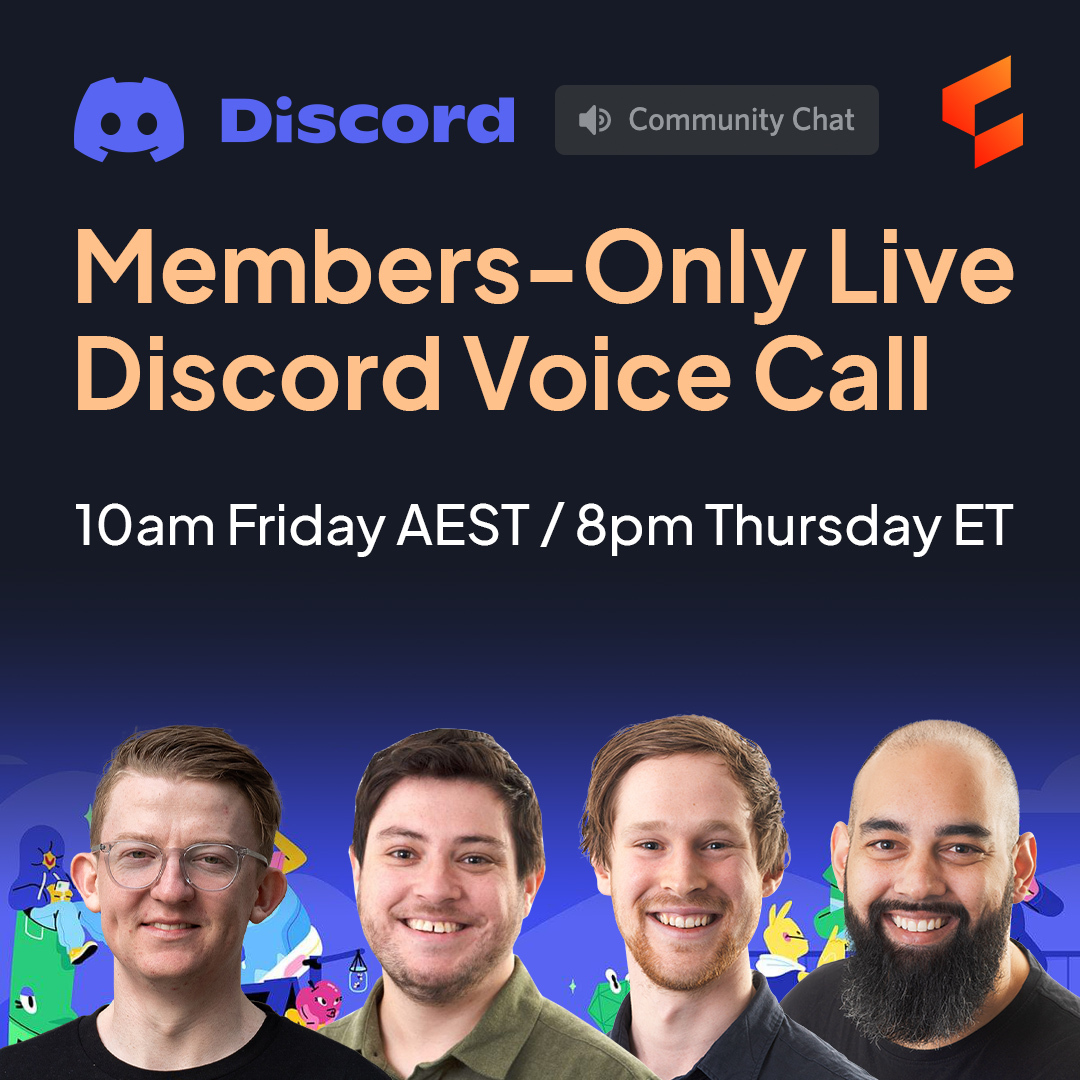 What's the short-term market outlook? Does Coinbase's new cbETH token enhance Ethereum's centralisation risk? What projects and trends are tracking for the rest of 2022? All this and more in our Member Town Hall.
Access Starter Content
Start your Collective Shift Membership Trial to unlock our member-only research and insights.
Already a member? Login