Crypto Rallies After Fed's Rate Hike; Coinbase vs SEC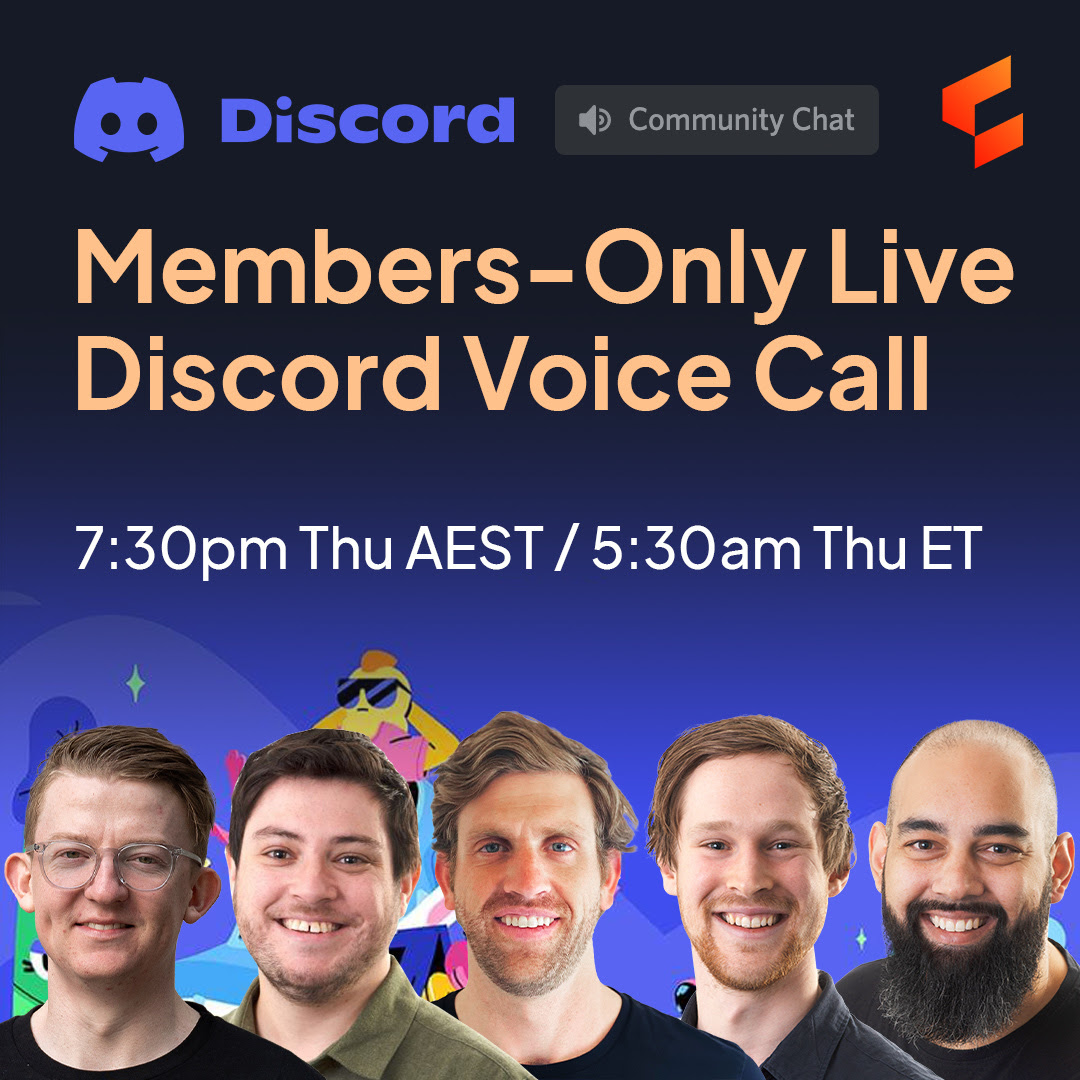 How will the crypto market perform during a prolonged economic downturn? Why is Coinbase vs SEC a 'must follow' for crypto investors? What is our outlook for NFTs? All this and more in our Member Town Hall.
Access Starter Content
Start your Collective Shift Membership Trial to unlock our member-only research and insights.
Already a member? Login