Ethereum Merge Progress; Crypto Credit Crunch Continues; Response From DeFi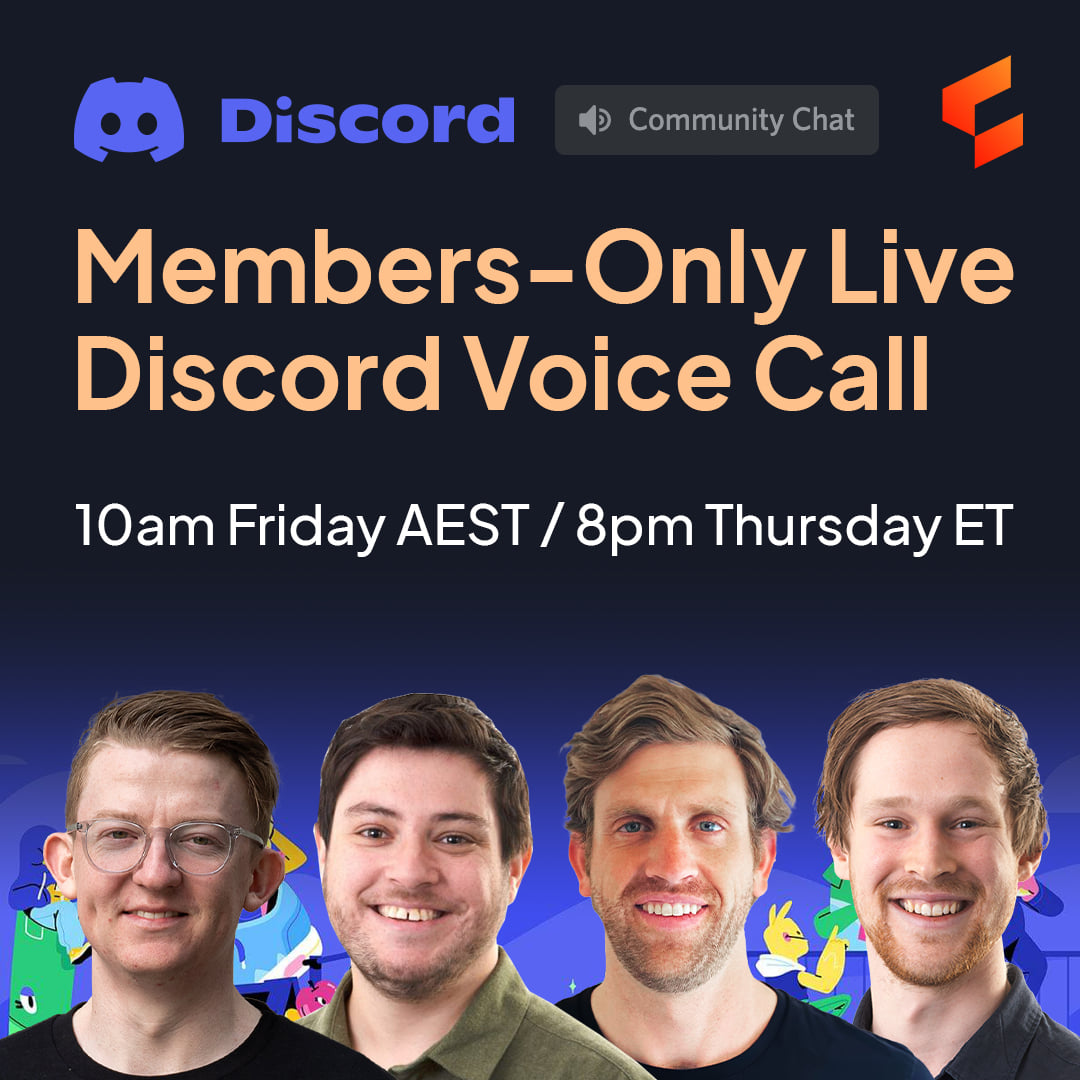 What's the latest on Ethereum's upcoming merge? Are all the recent issues with CeFi ultimately bullish for DeFi? What's the short-term market outlook? All this and more in our Member Town Hall.
Access Starter Content
Start your Collective Shift Membership Trial to unlock our member-only research and insights.
Already a member? Login