NFT.NYC Recap, Celsius Updates, Macro Outlook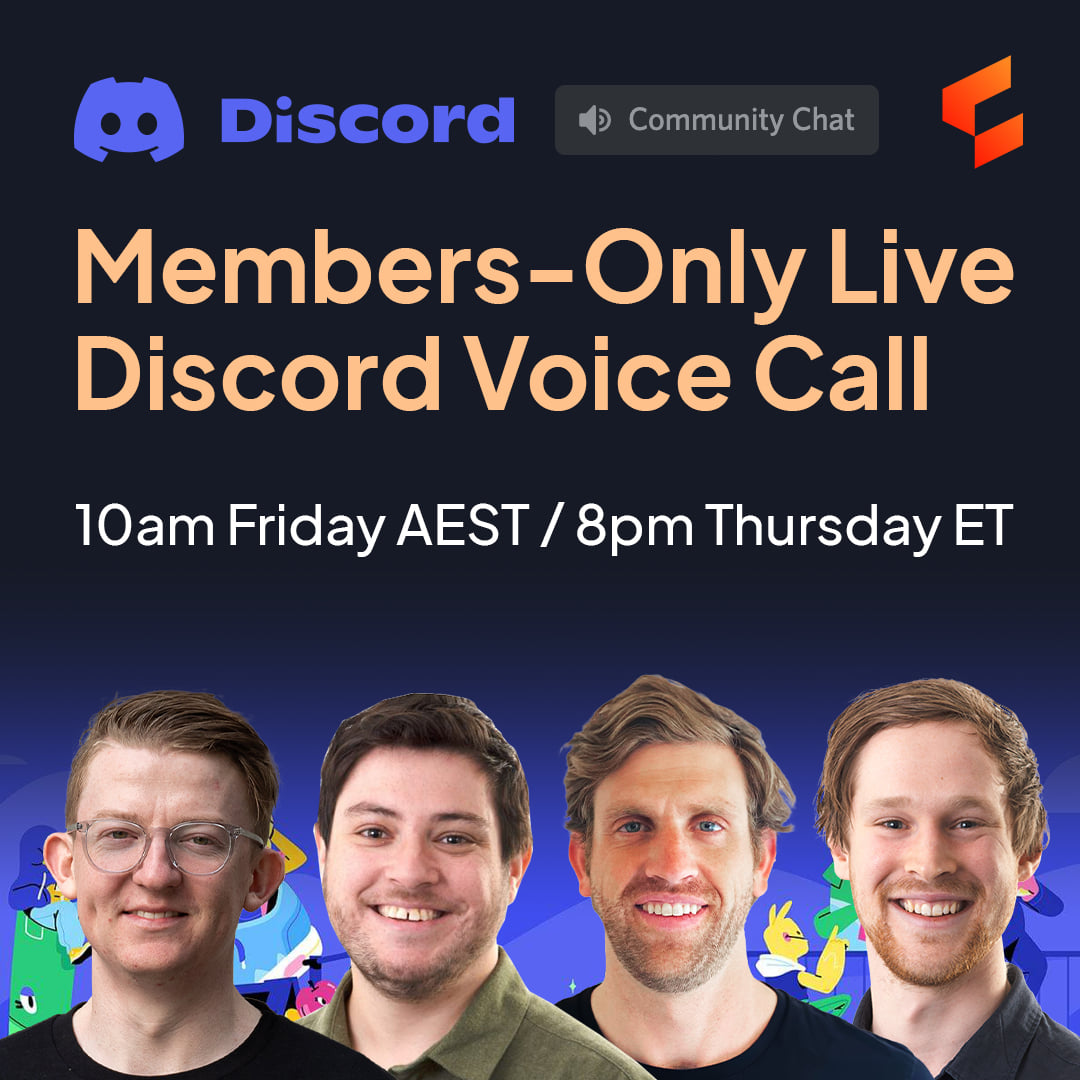 How has the NFT.NYC conference been perceived? What's so important about Shopify expanding into NFTs? What's the state of play in the macroeconomy and how will crypto markets perform short term? All this and more in our Member Town Hall.
Access Starter Content
Start your Collective Shift Membership Trial to unlock our member-only research and insights.
Already a member? Login