3AC Update; Layer-2 Issues; Market Outlook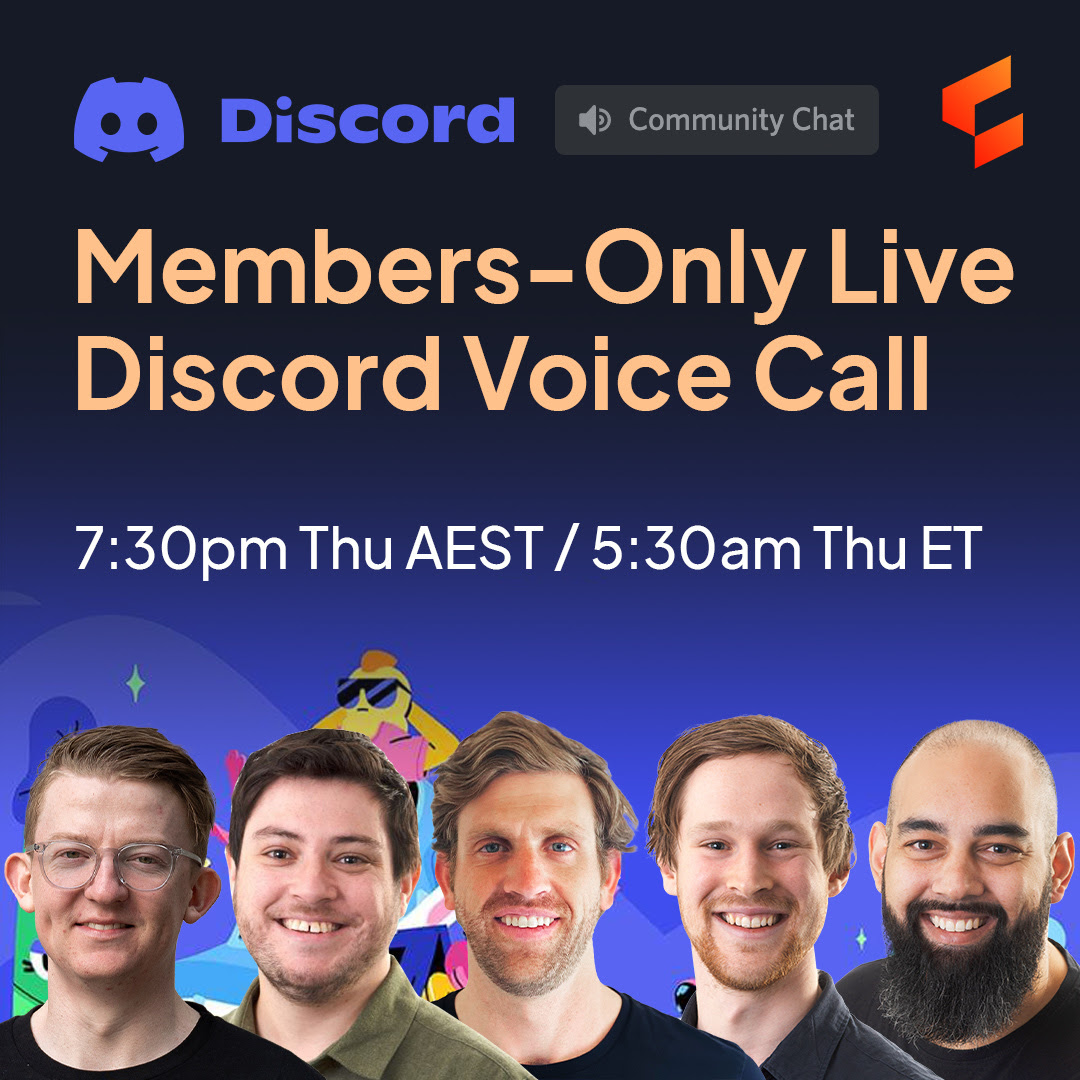 What's the latest on Three Arrows Capital (3AC) and the risk of further contagion? Are Ethereum layer-2 solutions ready for mass usage? Will the SEC ever approve a spot bitcoin ETF? How will the crypto market perform in the short term? All this and more in our Member Town Hall.
Access Starter Content
Start your Collective Shift Membership Trial to unlock our member-only research and insights.
Already a member? Login