Expert Crypto Analysis
Our platform gives you the research and information you need to move before the market—in a way that makes the most of your time.
Book a free 15 min call and learn the strategies our experts use to meet their own portfolio goals, and how you can apply them to help meet yours.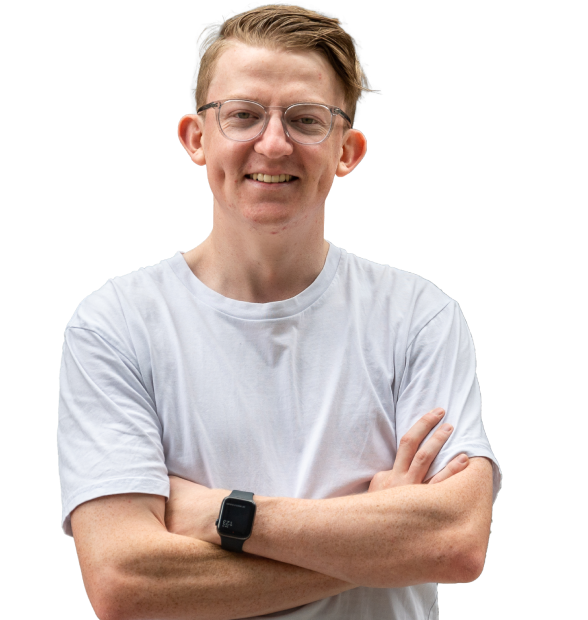 Collective Shift is a trusted global resource for demystifying and simplifying the world of crypto investing.
Our expert team and personalised investor dashboard help you confidently navigate the complex and dynamic world of cryptocurrency, delivering tailored insights, analysis, and tools to save you time and make informed decisions.
We're more than just a resource – we're a community of like-minded individuals passionate about crypto and the future opportunities it holds for investors. Our team are crypto-obsessed researchers who know how to navigate the space and call a scam when they see it. As a member, you can access the Collective Shift community and discover the power of trusted, authentic crypto education as you become a confident, successful investor.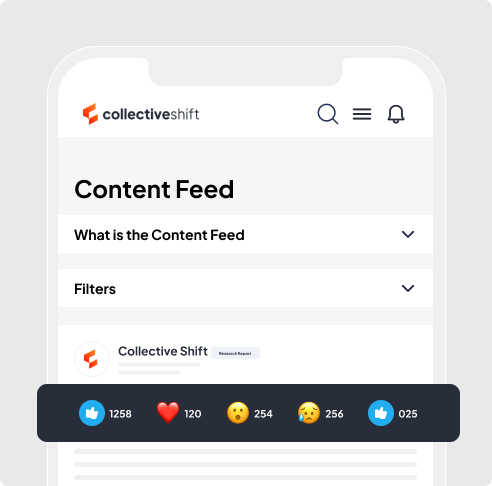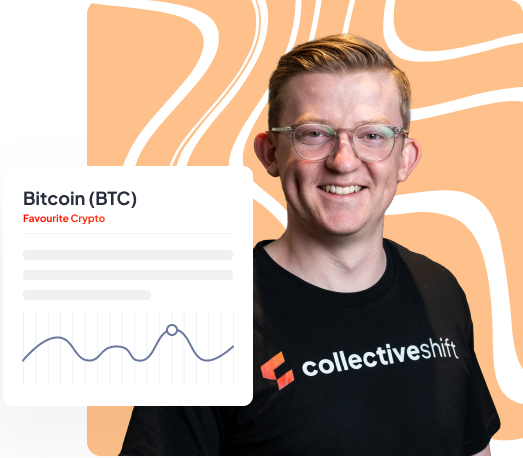 I'm Ben Simpson,
Founder of Collective Shift
As the CEO of Collective Shift, Ben Simpson is a trusted expert and passionate educator in the world of crypto. With years of experience navigating the complex and dynamic world of cryptocurrency, Ben is dedicated to helping everyday people understand and succeed in the world of crypto.
He's spoken on crypto around the world and even completed a TEDx talk, sharing his expertise and lessons learned with a wider audience.
Ben is excited about the future of crypto and is eager to help his community thrive in this exciting and ever-evolving world.
Transform Your Crypto Portfolio and Save Time with Collective Shift's Investment Tools and Membership

1,000+
Active Members

6+
Trusted Analysts

23
Member features & benefits
World-leading crypto companies trust us





What Our Members Say About Us

Indigo
Collective Shift Member

Nicky
Collective Shift Member

Callum
Collective Shift Member
Access Essential Crypto Tools and Resources for Free with Collective Shift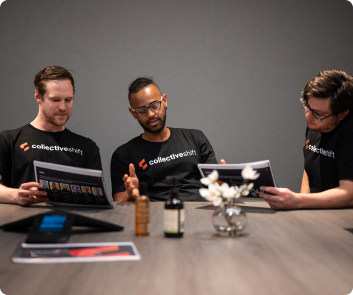 Top Tutorials
Take advantage of our free crypto tutorials and gain valuable knowledge and skills to succeed in the world of crypto.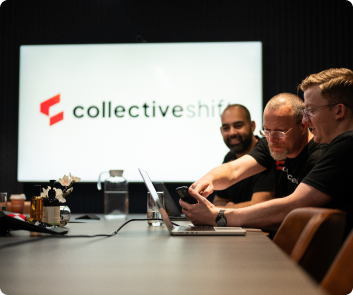 Weekly Newsletter
Stay updated on the latest crypto trends and insights with our free, industry-leading weekly newsletter.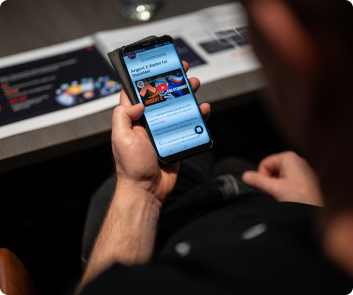 Collective Shift Podcast
Join the Collective Shift community and learn from industry experts and successful crypto investors through our popular podcast.