Crypto Spotlight Reports
Each week, we cast the spotlight on a cryptocurrency that's caught our interest.
We cover what the project is all about, recent developments, what's ahead, on-chain & sentiment data plus loads more!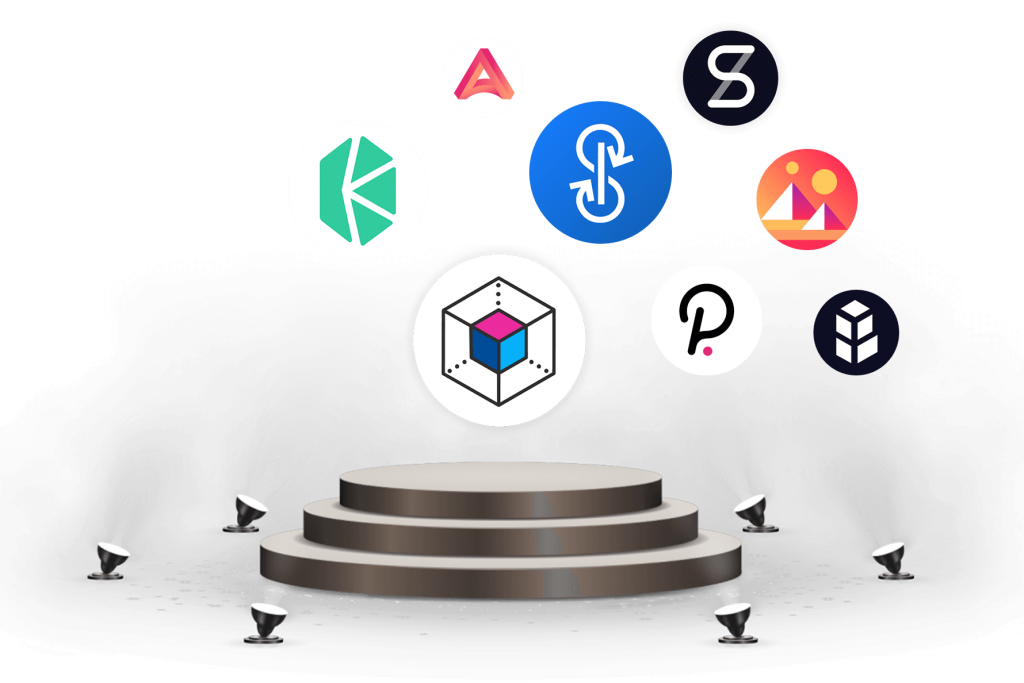 Unlimited access
We've covered over 75 projects, access all of our Crypto Spotlight Reports at any time on the Member Platform.
Regular updates
In addition to releasing new reports each month, we also go back and update previous reports to keep you up to date on the latest developments.
Another tool in your toolbox
Assets are great for kickstarting your interest in a project or complementing your existing research. These reports are not "picks", they are just another 'tool in your toolbox' for conducting your own research and analysis.